We ship charitable donations, missions supplies, and relief goods.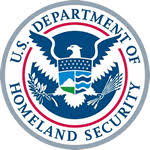 Our clearance services expand beyond US borders. Through our partner offices located on every continent, we also provide international customs clearance.
Worldwide flight options through our network of carriers, partners, and agents for importers and exporters.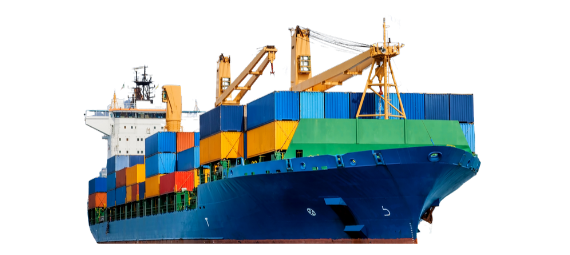 Consolidated shipments or full container loads are our specialty. We can cover port to port and door to door routings.
Commercial & Residential Delivery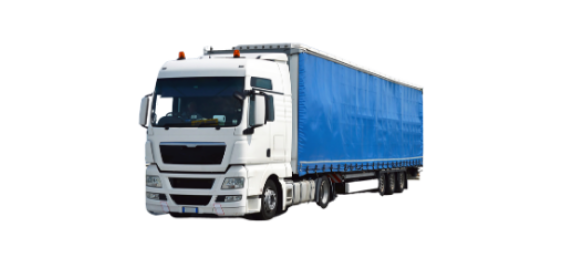 Long haul, local, and residential delivery services that include airport pickups, FTL, LTL, container drayage, and overweight/oversized cargo.
Customs Bonds & Cargo Insurance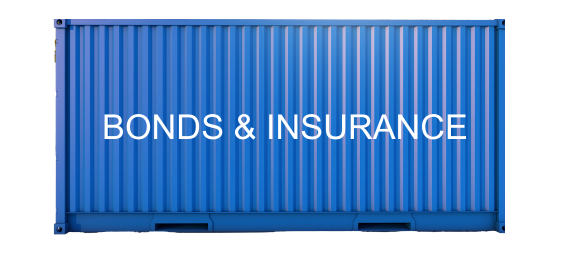 Affordable continuous bonds, Single Entry Bonds, ISF bonds, and cargo insurance policies through our insurance partner and surety agent. Our rates are lower than the industry standards.
Continued Education & Training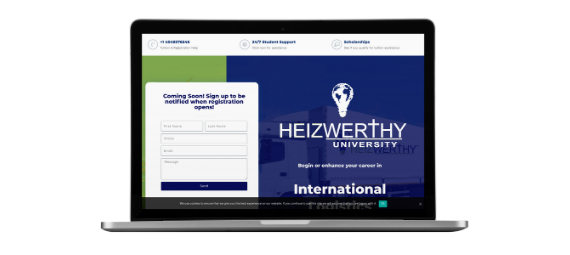 Compliance training and professional development courses available 24/7 100% deliverable online.